Investing in MLPs
MLP income & total return strategies in a volatile energy environment
This conference was accepted by the CFP Board for 8 CE credits.
IMCA accepted this conference for 8 hours of CE credit towards the CIMA®, CIMC®, and CPWA® certifications.


The Details
We want to thank all of our attendees and sponsors for making our 2015 Investing in MLPs conference a huge success. The event was highlighted by a speaking faculty consisting entirely of MLPs, MLP fund managers & MLP tax experts and analysts.
Key takeaways from the event can be found by clicking here.
Speaker presentations are also now available from the event. Click on the side bar for more details.
Given the continued volatility in the energy sector, companies are re-evaluating their business models which has resulted in investors asking many questions. During these times, it's critical for companies to be accessible to investment professionals in order to provide guidance and reassurance moving forward. And although 2015 was a very tough year in the energy sector, being opportunistic at times of market dislocations like these often deliver the highest returns to investors.
With a new paradigm seemingly in place, we're looking forward to our next Investing in MLPs conference as the year ahead will be an excellent opportunity for investment professionals looking to access the MLP space to better assess the overall energy landscape by doing their due diligence and feel more confident ahead of making their 2017 investment allotments.
Enter your name and email below and stay up-to-date on further developments.

Attendee Profile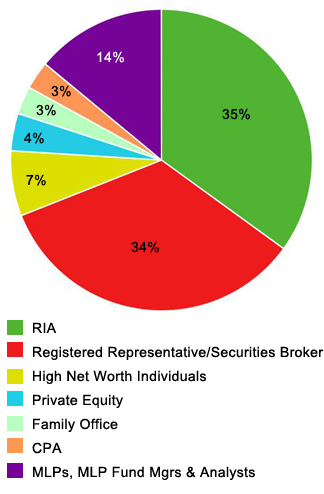 40% of Attendees had AUM>$250 Million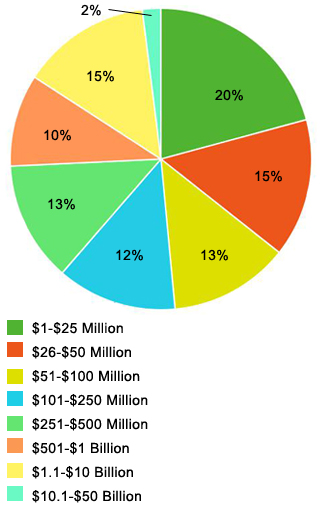 Topics Included
How are Master Limited Partnerships formed and structured

Overview of trends driving the expansion of the asset class

Valuation metrics and approaches used in selecting MLPs

What are the tax considerations associated with MLPs and packaged products

How are investors using MLPs

What is the best investment vehicle (closed-end fund, ETF, ETN, mutual fund) for accessing MLPs

What are the benefits and constraints to Incentive Distribution Rights

How could export and tax regulation impact MLPs

Comparing yield strategies: MLPs vs. Yieldcos vs. Energy REITs vs. BDCs

Looking under the hood: What kind of companies are in MLPs
What Makes Our Event Unique
Developed by investment and fund managers for advisors and institutional investors, with buyside-only attendance

100% investment & fund manager (PM, C-level exec, Portfolio Strategist or Analyst) speaking faculty

Strategy focused, not industry-focused

Drill down into the approach of the strategy with the fund manager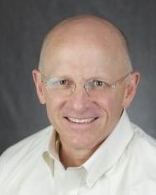 MARK WILDERMUTH
Co-Founder & Managing Director
MLPData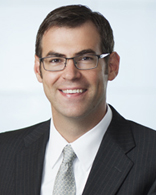 RYAN CARNEY
Partner, Tax
Vinson & Elkins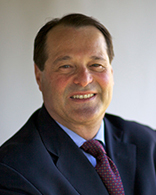 RICHARD S. DASKIN, CFA, CFP(R)
MLP strategy sub advisor to Cumberland Advisors
CIO, RSD Advisors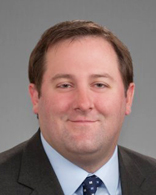 SCOTT DILLOW
National MLP Tax Partner
PwC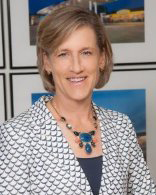 DAPHNE FOSTER
CFO
Global Partners LP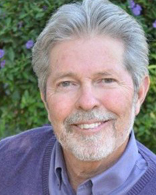 JOHN GRAVES
Fracking
The 7% Solution
2012 Best Personal Finance Book, IFA Gold medal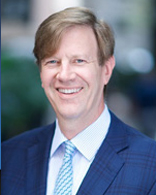 JAY HATFIELD
Co-Founder & President
Infrastructure Capital Advisors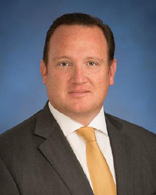 DAVID HEFLIN
Vice President
Goldman Sachs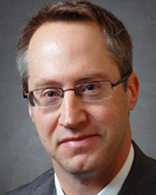 JEREMY HELD
Sr. Vice President, Dir. Research
ALPS Portfolio Solutions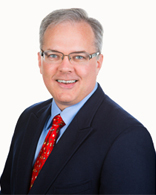 BEN HUNT
Chief Risk Officer
Salient/Forward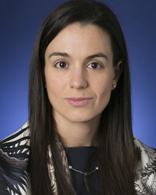 KRISTINA KAZARIAN
Director, MLPs & Midstream
Deutsche Bank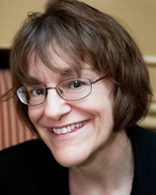 MARY LYMAN
Executive Director
Master Limited Partnership Association (MLPA) (formerly known as the NAPTP)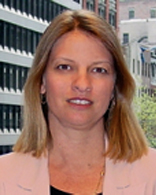 LAURA PARELLO
Managing Director
PwC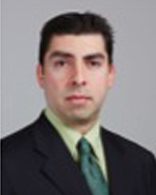 ROBERT PRADO
Managing Director
PwC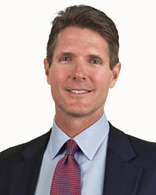 GREG REID
President - Salient MLP Complex
Salient/Forward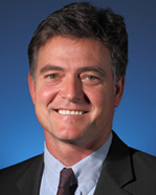 RICHARD ROBERT
EVP & CFO
Vanguard Natural Resources, LLC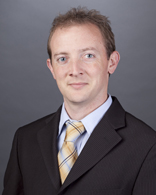 BRIAN SULLEY
Vice President
Tortoise Capital Investors
Lead Sponsor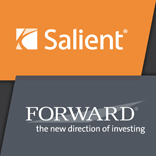 Presidential Sponsor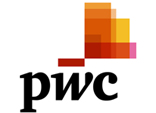 Executive Sponsors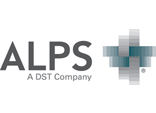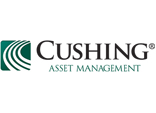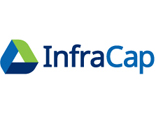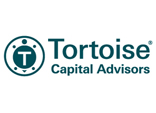 Partners