Investing in MLPs
MLP income & total return strategies in a volatile energy environment
September 16, 2015 | Gaylord Texan Resort & Convention Center - Grapevine, TX
CFP and CIMA CE Credits will be available
THE CREATORS OF THE WORLD'S LARGEST ETF CONFERENCE (Inside ETFs - Hollywood, FL) AND THE WORLD'S LARGEST ALTERNATIVES CONFERENCE (Inside Alternatives - Denver, CO) AS WELL AS THE WIDELY ACCLAIMED INVESTING IN LIQUID ALTERNATIVES CONFERENCE NOW BRING YOU THE PREEMINENT CONFERENCE THAT'S 100% DEDICATED TO INVESTING IN MASTER LIMITED PARTNERSHIPS (MLPs)

The Details
CFP and CIMA CE Credits will be available
Engage directly with our MLP speaking faculty. One-on-one meetings available for attendees.
Master Limited Partnerships are an asset class with an aggregate market cap around $700 Billion. They also have an expanding set of packaged products with over 10 million investors across the US, Europe and Japan. The investment community has taken notice of the attractive yield and total return driven by the expansion of North American energy infrastructure.
Many investors are wondering with oil prices much lower now, is it time to invest back into this asset class. By attending, investors will not only hear from leading MLP fund managers regarding the timeliness of investing in MLPs but they will also find answers to the complexity around both selection and taxation of MLPs.
As a leader in the MLP space, MLPData will be partnering with Financial Advisor magazine, along with participation from the NAPTP and DailyAlts, to bring you this one-of-a-kind conference. The 2015 Investing in MLPs conference will focus on the expanding investment interest of financial advisors by addressing the critical issues necessary to develop knowledge and tactical implementation strategies.

Topics Include
How are Master Limited Partnerships formed and structured

Overview of trends driving the expansion of the asset class

Valuation metrics and approaches used in selecting MLPs

What are the tax considerations associated with MLPs and packaged products

How are investors using MLPs

What is the best investment vehicle (closed-end fund, ETF, ETN, mutual fund) for accessing MLPs

What are the benefits and constraints to Incentive Distribution Rights

How could export and tax regulation impact MLPs

Comparing yield strategies: MLPs vs. Yieldcos vs. Energy REITs

Looking under the hood: What kind of companies are in MLPs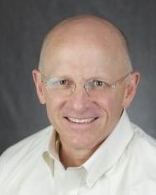 MARK WILDERMUTH
Co-Founder & Managing Director
MLPData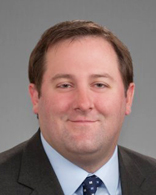 SCOTT DILLOW
National MLP Tax Partner
PwC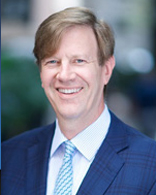 JAY HATFIELD
Co-Founder & President
Infrastructure Capital Advisors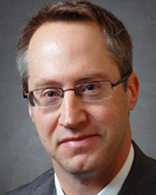 JEREMY HELD
Sr. Vice President, Dir. Research
ALPS Portfolio Solutions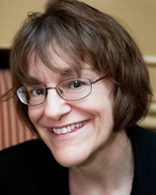 MARY LYMAN
Executive Director
Master Limited Partnership Association (MLPA) (formerly known as the NAPTP)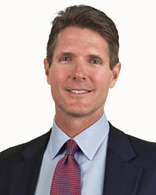 GREG REID
President
Salient MLP Complex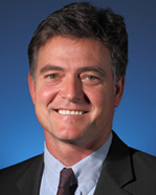 RICHARD ROBERT
EVP & CFO
Vanguard Natural Resources, LLC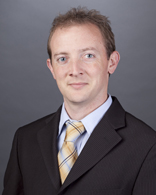 BRIAN SULLEY
Vice President
Tortoise Capital Investors
Lead Sponsor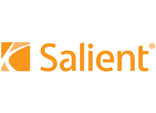 Presidential Sponsor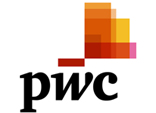 Executive Sponsors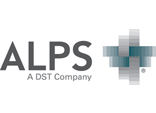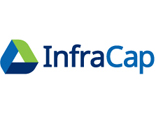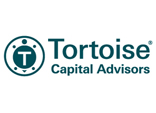 Partners