JV Events Roadshows
When it's better to have the spotlight all to yourself
Coined the "Coffee & Collaborate� Series, these 3 hour & 10 minute presentations are the perfect medium for new product launches or to grow assets in existing products.
Meet face-to-face with prospective RIAs in an uninterrupted, intimate setting with no other competitors present

The goal is to have up to 40 RIAs register for the event

Having an independent editorial partner to market the roadshow gives you access to a new pool of investors

Maintain a singular focus on asset raising. Let us handle everything from soup to nuts. Your job is to show up with your PowerPoint deck and speakers

Content will be written by the sponsor and approved by JV Events Group

3 Continuing Education (CE) credits will be applied for each city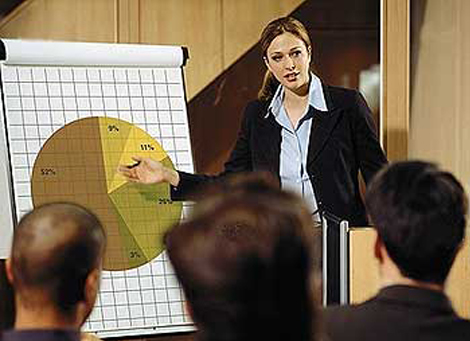 For further information, including cost structure and benefits which come with the sponsorship package, please contact Don Friedman at
[email protected]
or (646) 321-1785.
Contact Us Now
Partner With An Experienced Leader
JV Events offers great opportunities for collaboration. Reach out today to learn more.
Contact Us Now